contact our team directly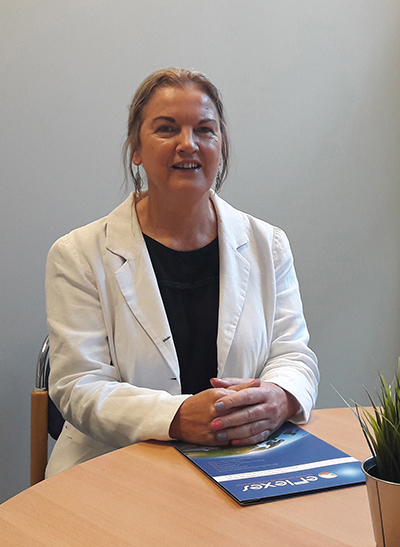 Recruitment Operations Manager
Executive Recruitment Manager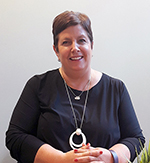 Mairead McKenna
Mairead has held a number of Senior Operations roles, having worked with IBM, Fujitsu, Bio Medical Research, Delta Communications and Tellabs prior to setting up eFlexes. She holds a Bachelor of Engineering ( Electronics ) degree from University of Limerick, Diploma in Quality Management from University of Limerick and a Diploma in Finance and Taxation. She works primarily on Senior Management Roles and Executive Search where confidentiality and sector knowldege are key attributes. In her free time, Mairead is very involved in the creative side of house design and construction and also holds a Diploma qualification in Interior Design and Construction.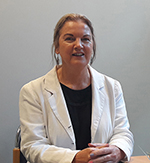 Nuala McMahon
Nuala has significant knowledge of Production, Quality & Engineering having worked for Tellabs, GE Sensing, Veritas and AEG. Her excellent operational experience is grounded with training as a Lead Auditor and she is very familiar with Quality standards and has project managed the implementation of the Environmental Standard ISO14001. Nuala has extensive project management and team leading experience in the implementation of numerous cost saving and process improvement projects. Nuala manages both large and small customer accounts and works on a variety of Executive, Professional and Specialist Manufacturing and Operational roles across all sectors. She has a keen interest in GAA at local and county level and has an informed opinion on all sporting areas!
Angelina O'Niell
Angelina holds an B.A. (Hons) in Human Resource Management from the University of Limerick, and is also a Certified Mediator. Angelina has been successful in recruiting Executive Management, Quality, Technical, Science, Engineering, Warehousing & Administration positions across a broad sector of industries including the Medical Device Industry. Angelina prides herself on ensuring the best fit for both Clients and Candidates. When not Recruiting, Angelina enjoys spending time with Family & Friends, cooking, gardening and walking.
WHEN ONLY THE BEST WILL DO